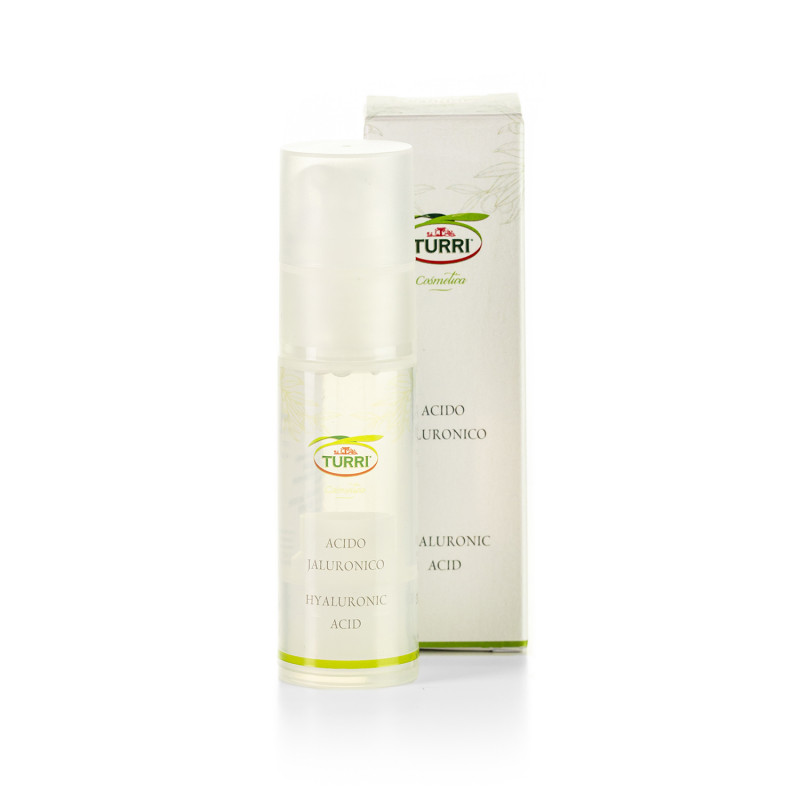  
HYALURONIC ACID (1x30ml)
EAN CODE: 8001243005847
PACKAGE: 1x 30ml tube
PACKAGE PRICE: 29.00€
Shipping costs are based on number of products and the destination country.
Shipping costs will be final after entering the delivery address.
Sales conditions
Terms and legal notice
Hyaluronic Acid
Hyaluronic acid acts as a regulator of the tissue hydration level, forming a protective complex with water on the surface which limits the evaporation of the water molecules and provides a moisturizing contribution.
How to use: apply on face and neck with light gentle movements until completely absorbed.
Does not contain parabens and imidazolidinilure; does not contain synthetic antioxyants as BHT and BHA; does not contain silicones; does not contain animal originate substances.